Last Updated on
Egg cartons!  Most of us don't give them a second thought. As long as they keep our eggs intact, we're happy. But egg cartons are a fabulous craft resource. You can cut them up for bits or soak them and then reshape them into just about anything. This project only needs some scissors, paint, imagination and, of course, egg cartons…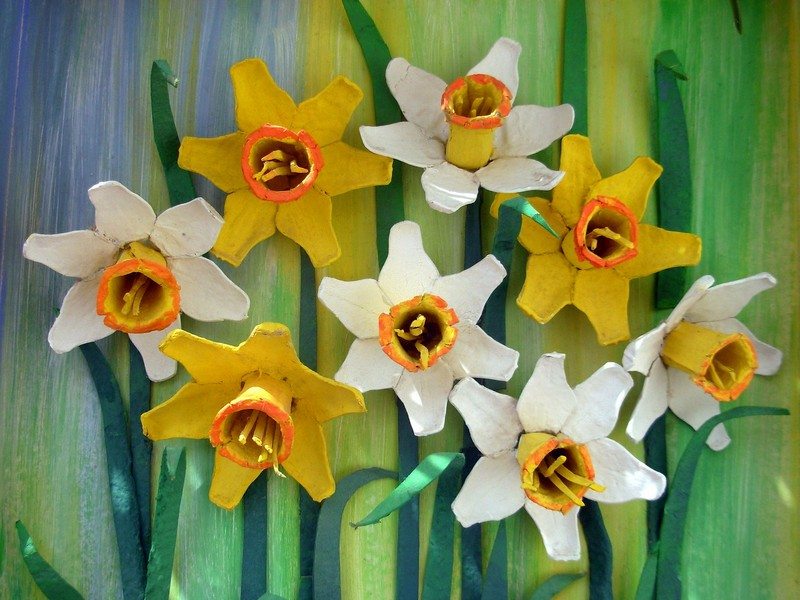 Click on any image to start lightbox display. Use your Esc key to close the lightbox.

You'll need materials:
Egg Cartons
Paint
Glue/Hot Glue
And these tools:
Pencil
Scissors
Paintbrush
Steps:
Prepare all  the materials and draw a petal form into the egg tray
Use the bottom of a cradle for the base of your flower, cut out the petals you drew and add some paste.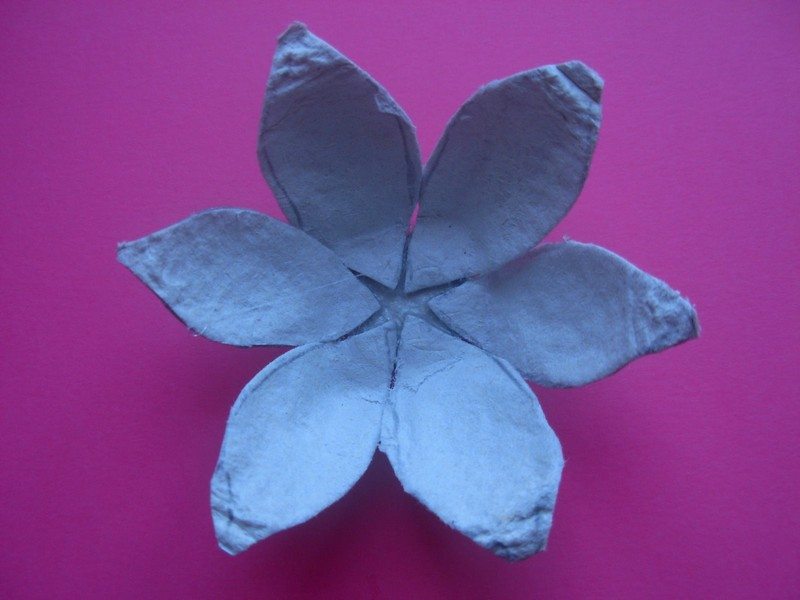 Stick your petals to the prepared base.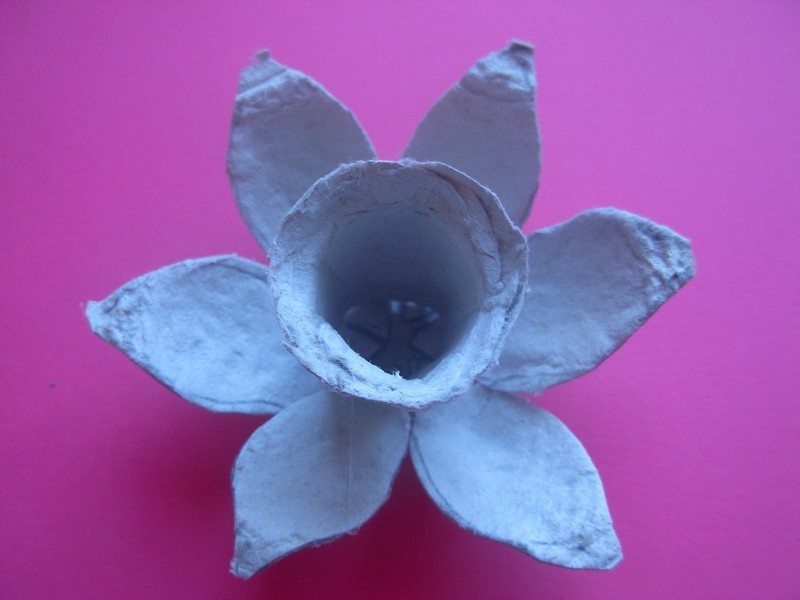 Use another full egg cradle as the middle of the flower.
Cut out some stamens…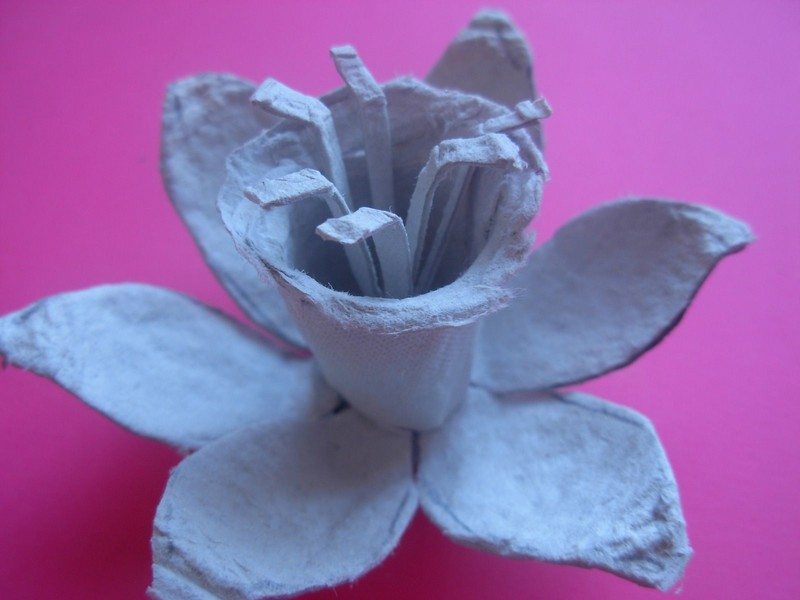 And look… you're a talented florist :)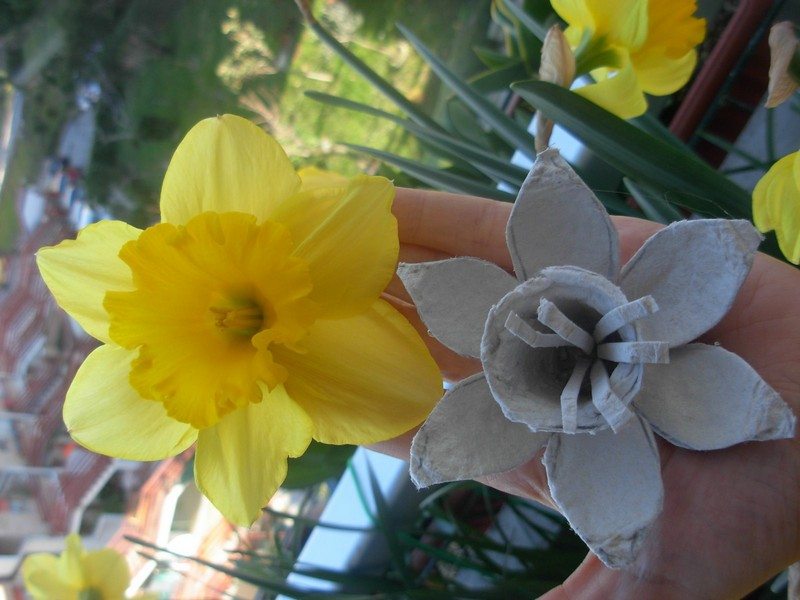 Next, you'll need your paints and brushes. Note that acrylic paints will give the best result.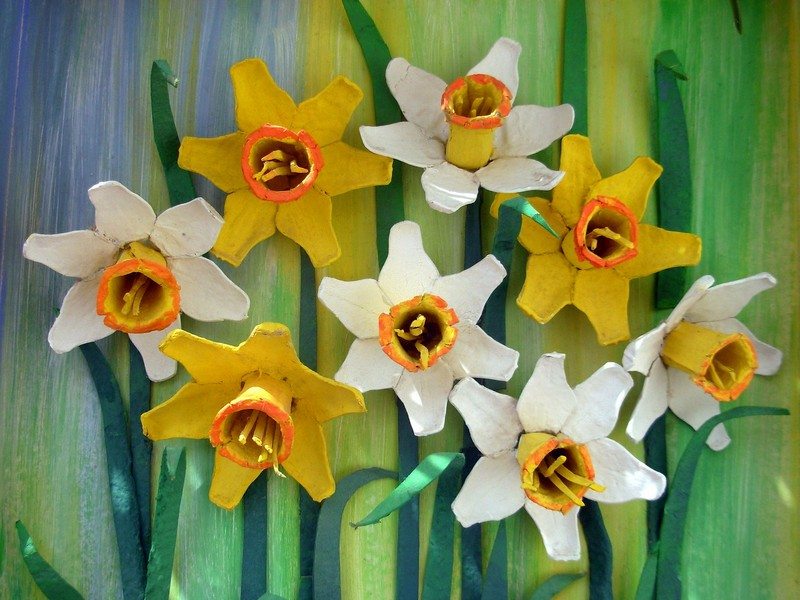 This is a great craft project for a rainy day as it can keep the children occupied for hours!
Source: Rosi Jo