Your kids will surely love this very easy project. A glowing jar would be nice especially once you have turned off their lights for bedtime. It's also great to put them in the patio or garden. The kids can do this themselves with your guidance. Just make sure they are wearing clothes you wouldn't mind getting dirty. Glow in the dark paints are usually waterproof, so once it gets to your clothes you have to  wash it really quick!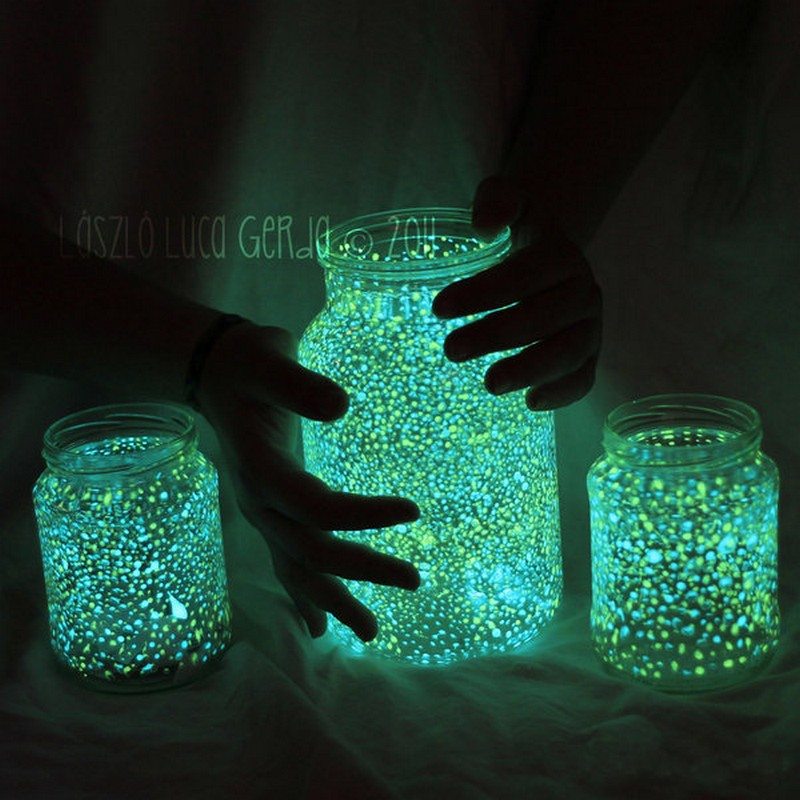 Materials:
Glass jar – the bigger the nicer
Glowing/Luminous paint
Paint brush
Water
Steps: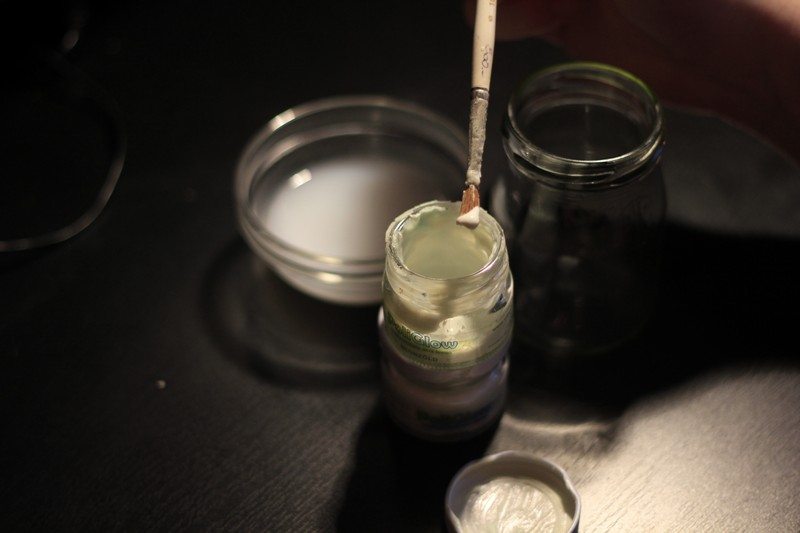 Wash your jars clean. Mix the paint using the brush to make sure glowing particles are evenly distributed.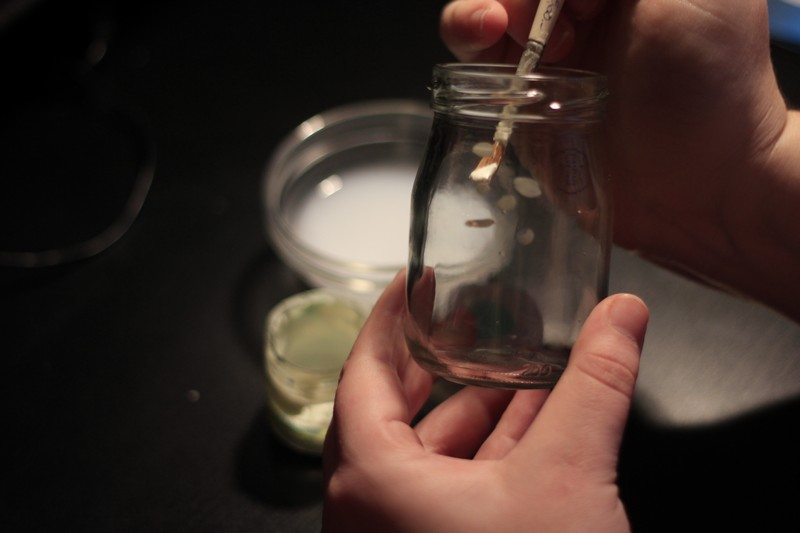 Make tiny dots inside the jar.

The more dots, the better.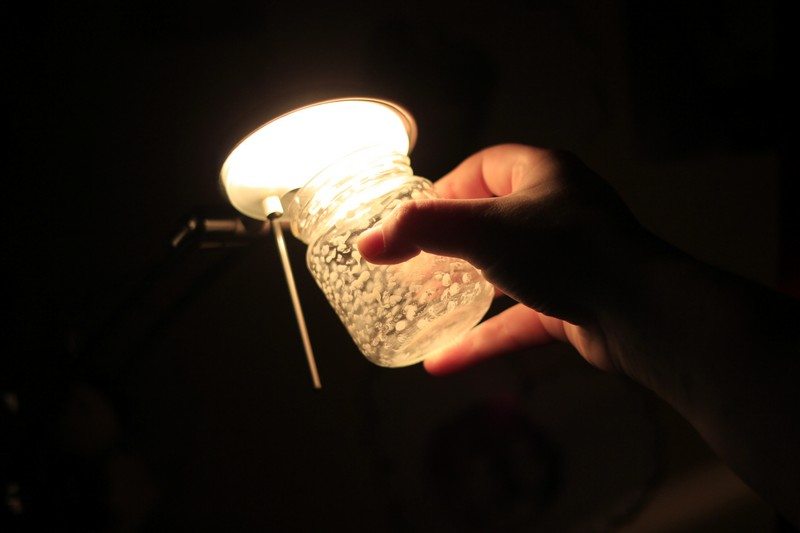 Expose your jar onto a light or sun light and see it glow in the dark.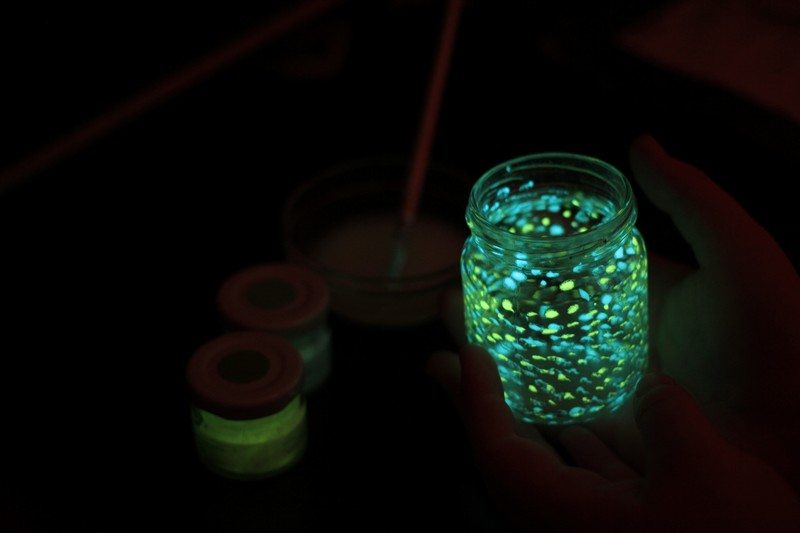 It's that easy!