Last Updated on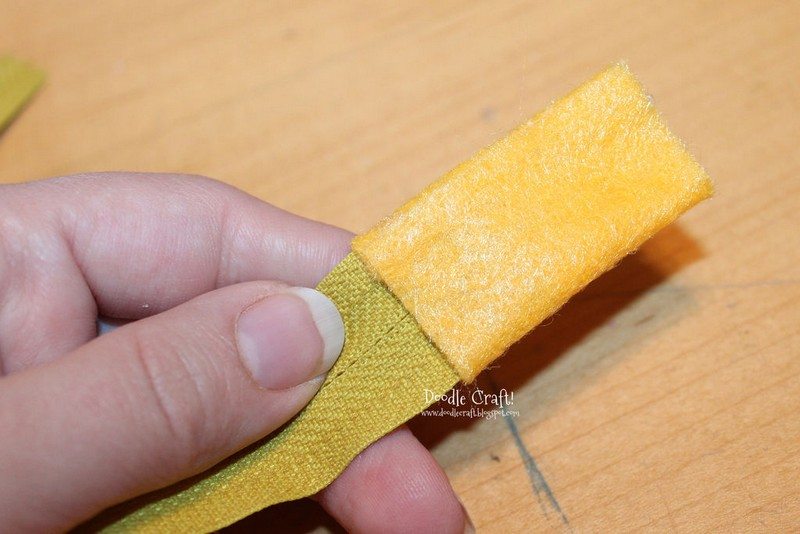 And it helps make the head of the zipper look pretty… You'll see.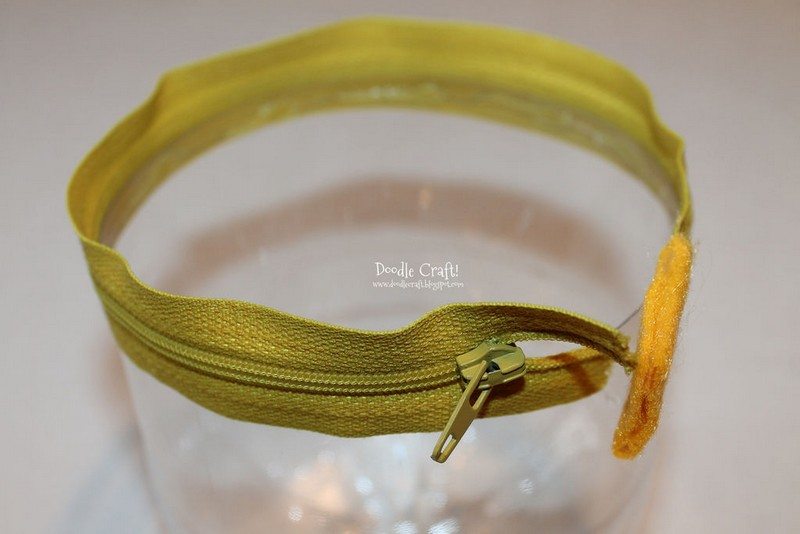 Using Hot glue, just glue that zipper right around the bottle.  Not too close to the zipper track, because the zipper head needs space to work properly. Leave the felt edge unglued for now.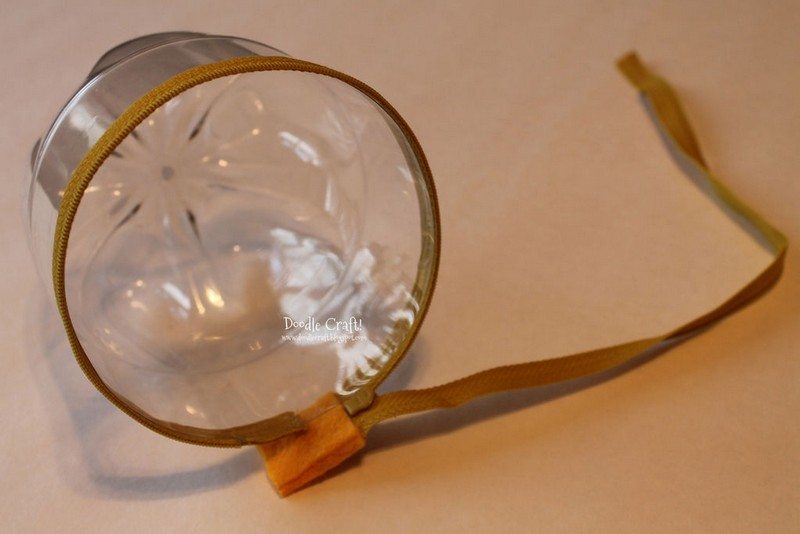 Unzip the zipper. Run some hot glue along the zipper and roll the other bottle bottom right along the edge!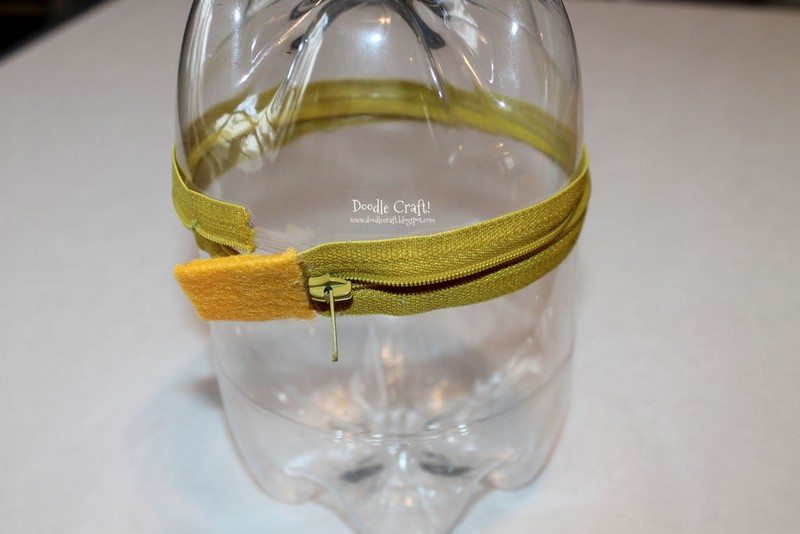 Now make sure that the felt fits in place, trim if necessary.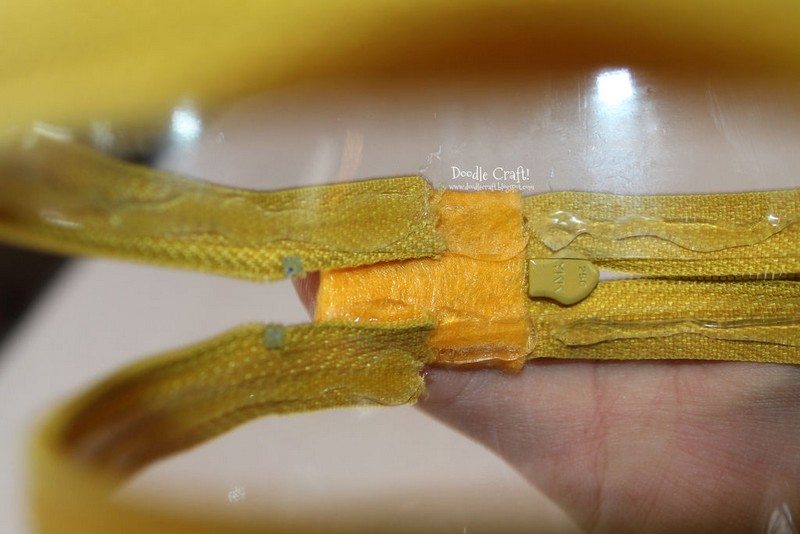 Hot glue it in place to cover the zipper ends.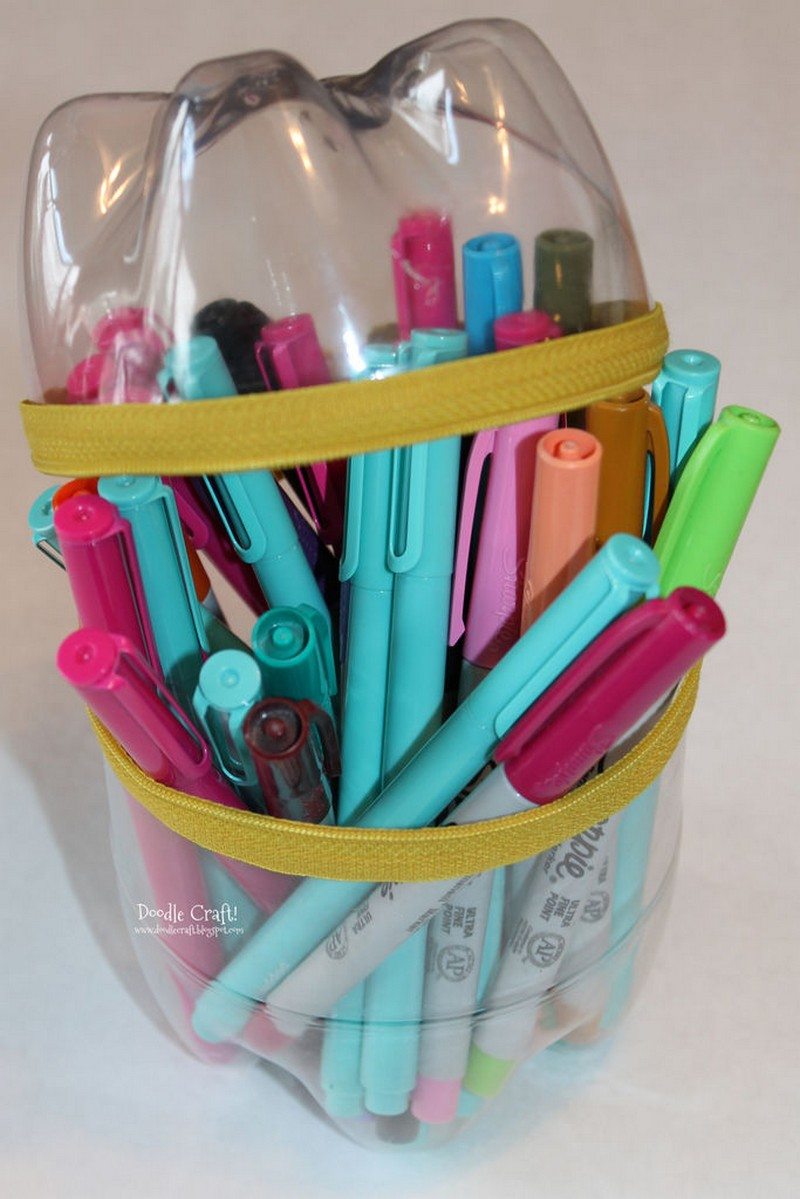 That's it!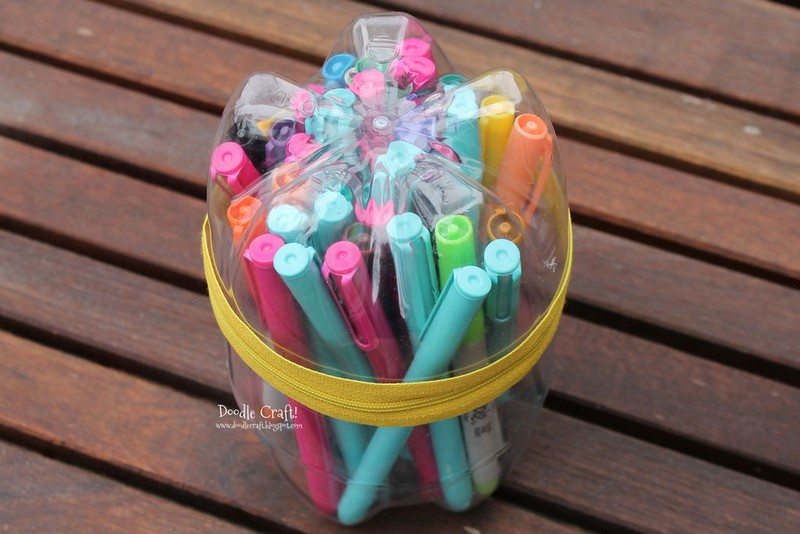 You can also use this for other arts and crafts supplies, accessories such as bracelets, lego pieces, candies or even lunch to take to school!