Cut off your hand, put it inside a frame and hang it on your bedroom wall… JUST KIDDING!
But you can make a 3D hand instead, and we're not kidding! This art project is very cool yet very simple. The only trick here is too be very precise in drawing the lines – curved lines on all parts of your hand, and straight horizontal ones where there's supposed to be a flat surface. Make sure these lines are very distinct from each other! :)
Materials:
Paper
Pencil
Felt tip markers – various colours of your choice
Steps:
Start by placing your hand on the piece of paper and draw round your hand using a pencil.
Then draw lines on the outside of the outline of your hand. I used a ruler to draw the lines.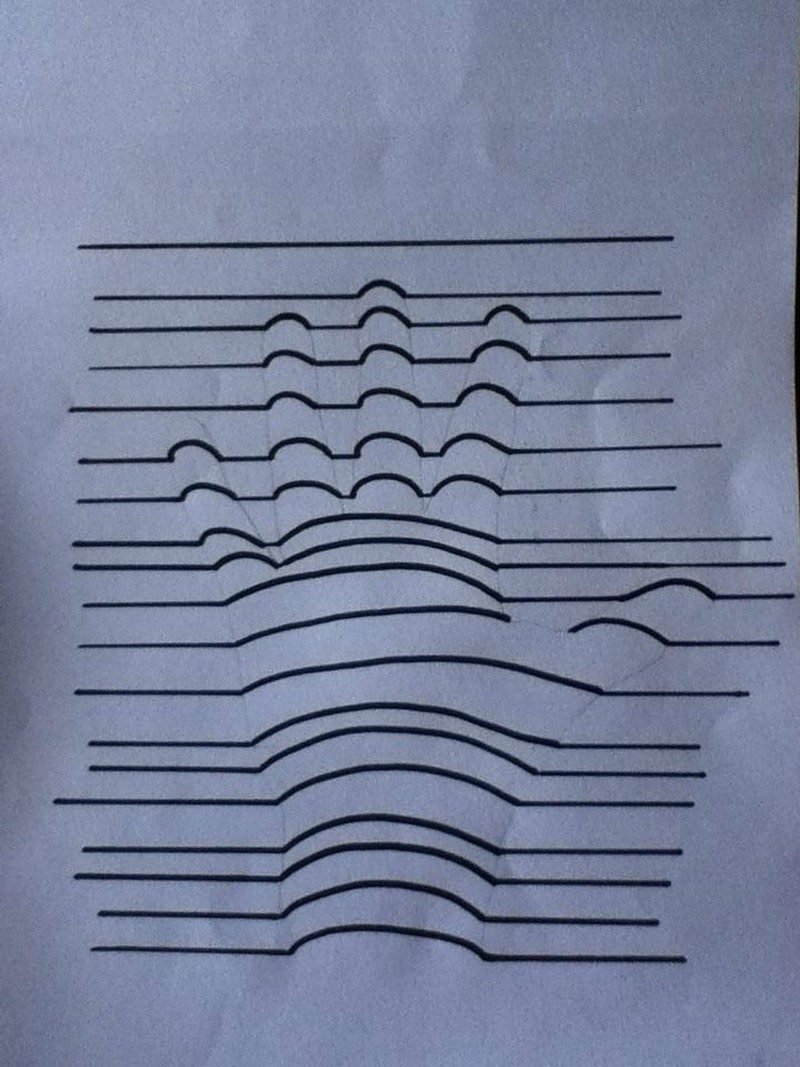 Draw curved lines inside the outline. For extra help follow the pictures for direction. I didn't erase the pencil it helped with the shadowing to give the 3D depth.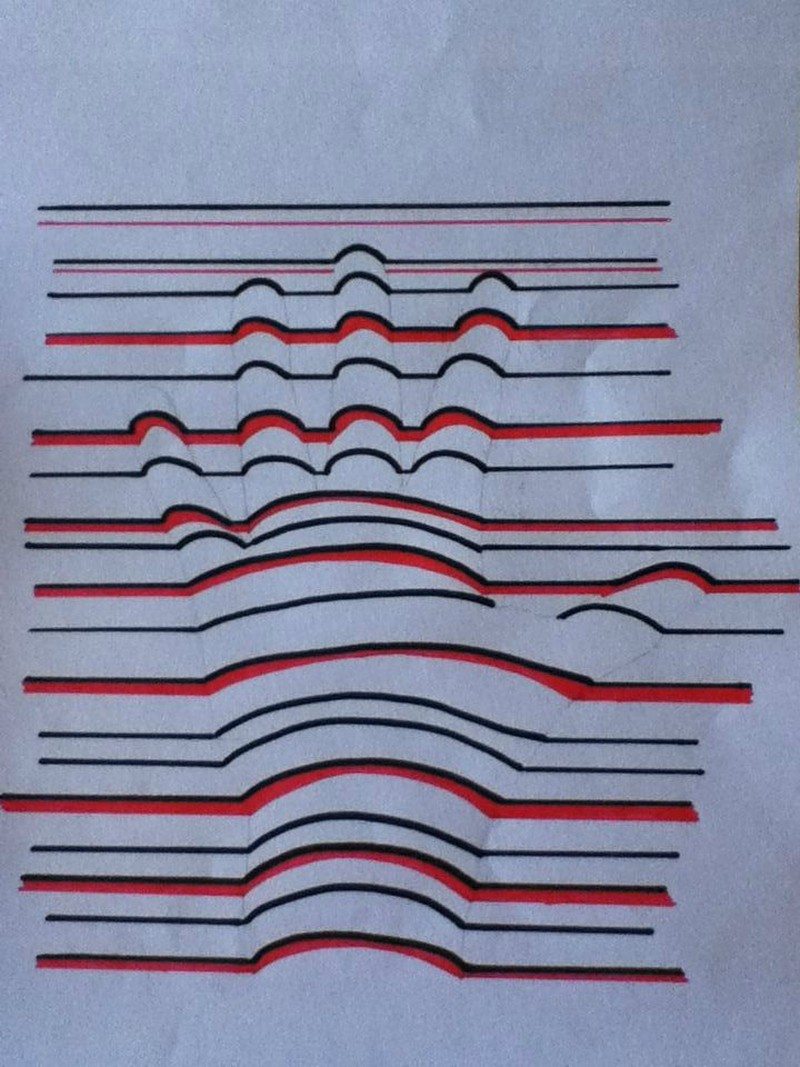 Draw more lines using different colours.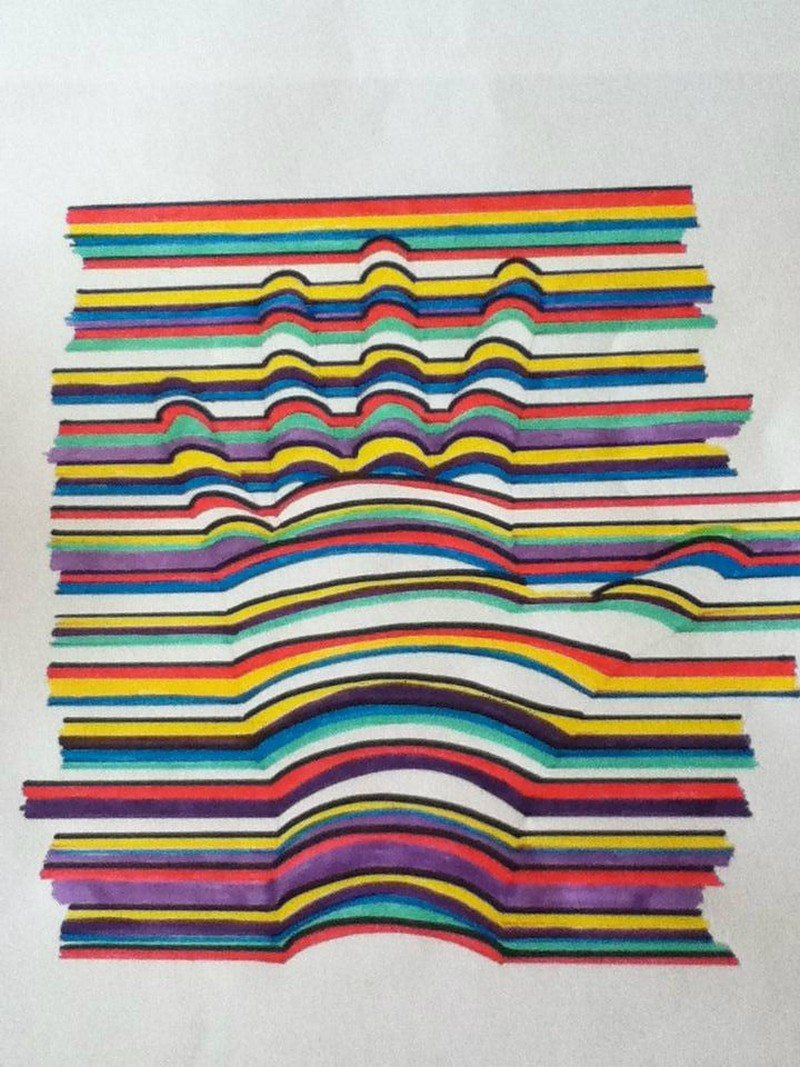 I like to use bright colours that match.  The colours I used were random to fill in space. It's that easy!
It would be great to do this from time to time (every year, for instance) that would show how much you've grown over the past years. What do you think? :)
Thanks to Savvyz for this great tutorial!