Last Updated on
You'll see that there is a rectangle near the fold; pinch the middle with scissors to make a hole so that you can cut that rectangle out.
This is what it should look like.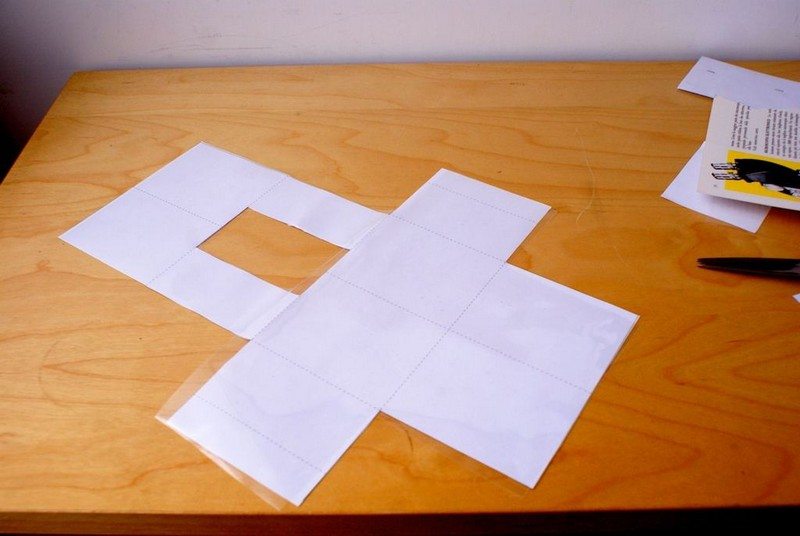 Cut the perforated side, this time both sides of the paper, and open your template.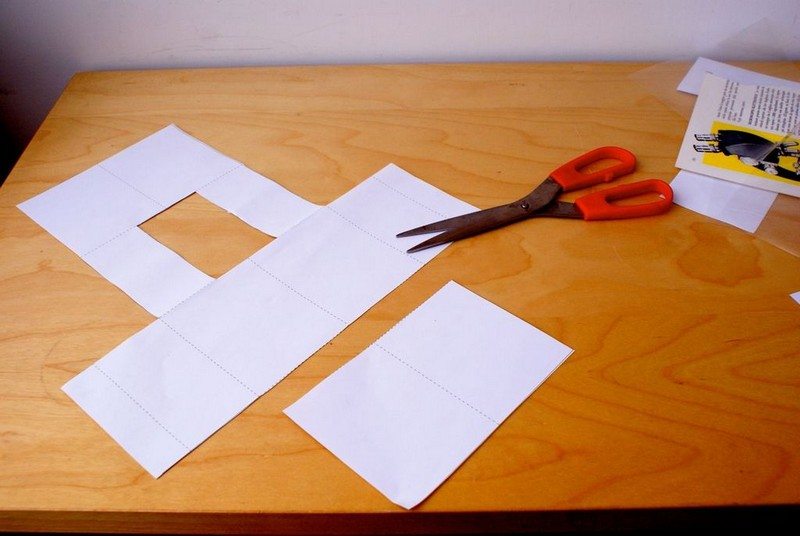 Cut the rectangle as shown in the picture.
Choose a nice image.
Place it on this section of the template on the plastic as show in the photo.
Fold the larger rectangles.
Then fold the section that has the middle rectangle missing.
Then fold the two "wings".
Continued Page 3…