Play sets are expensive, and soon enough the kids will outgrow them long before they wear out. So why not just build one for your...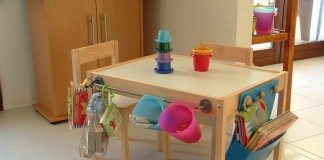 Whether it's eating or playing, having an appropriately sized setting for your tiny tots will make life easier for you and them. Here are...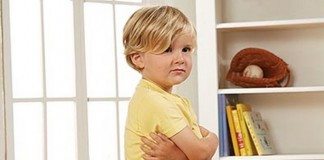 Disciplining children is one of the most challenging parts of being a parent. As any parent knows, it's a fine line between trying to teach...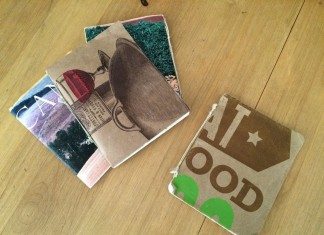 Do your kids doodle a lot? Kids love doodling! We all know that. They write on whatever surface they see – scrap paper, book covers...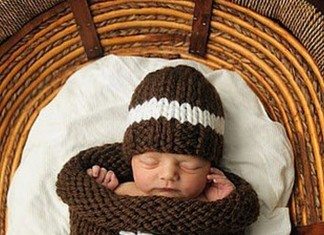 Are you or a friend expecting a new addition to the family? Then we have this great idea for you! We know the crochet idea is...
At Ideas24 we believe that every one of us can make a profound difference… you, him, her, me! If you and I pick up...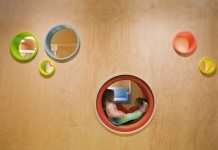 If you're a parent, you've probably experienced more than your fair share of austere "hurry up and leave" parents' rooms. In fact, they seem...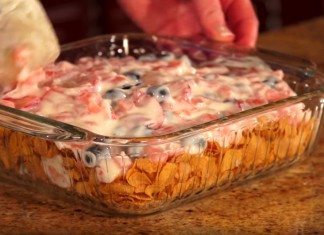 We all know that breakfast is the single most important meal of the day - especially for our children. But it can sometimes be...